Onboard of a sumptuous private yacht of your choosing, we will start our cruise to explore Greenland, the Arctic Circle and the North Pole. A journey of wonders where one of the most rejuvenating feeling you will experience is an incredible peace and calm. Here, there is nothing more than eternity as time seems suspended.
East Greenland entices adventurous travellers to explore a wholly unfamiliar and utterly entrenching region of the world.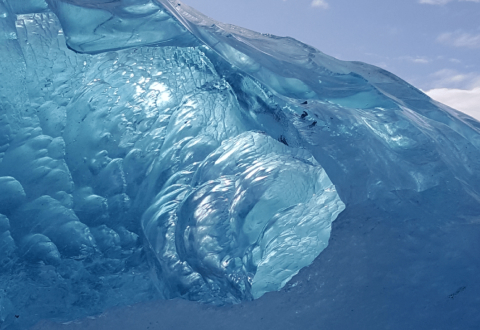 There is something magical about seeing your first iceberg. The twisting and carved designs they form into, a steadfast uncertainty to their nature, they conjure an ancient feeling. They are majestic and make us feel all the power of nature and how small we are. Staring at these gentle giants is mesmerising. It is like seeing an incredible slow-motion ballet as your boat dances around them.
A last vestige of pristine wilderness inaccessible to cruise ships and normal expeditions. It is an incredible region called the 'Arctic Riviera" due to the beauty of its landscapes.

Here, we will be visiting the easter-coast of course but we will also take you by air where very few explores ever go: into Greenland's mainland to discover the incredible landscapes untouched by men.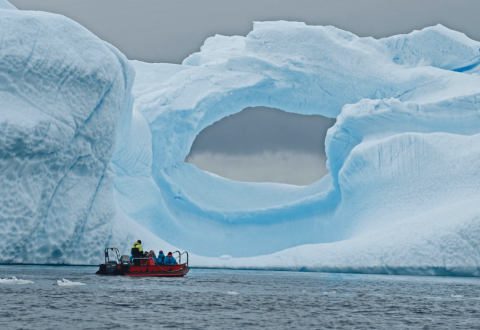 During the trip, you will surely quickly become an iceberg aficionado. It's like discovering, over and over, something which is the same and yet completely different. You will be comparing them, always on the outlook for one that will be more magnificent than the last.